We can generate your profits — just give us a shot!
An offer you can't refuse...
44 world-renowned clothing brands constantly on offer
-95% of the retail price
66 countries served, all logistics covered
2 500 000 pcs available in stock
100% satisfaction with our cooperation
15,000 m2 of storage space filled
A well-established leadership position. Guarantee of continuous supply
Products available immediately. Conformity of the product with the offer
Clothing wholesalers
Do you run a clothing wholesaler? We know what is most important to you
Guaranteed regular deliveries in almost unlimited quantities combined with maximum discounts!
We offer products by dozens of different brands: Spanish, English, German, US, French, Italian, Swedish. From popular well-known brands from all over the world to little-known brands making their first steps in the fashion industry.
Brick and mortar stores
Do you run a store or chain of brick and mortar stores? Perfectly tailored offer
Outlet clothing and footwear are sold in large and small wholesale, with discounts up to 90% off of the manufacturer's recommended retail price.
You can buy from us different end-of-series styles and groups of clothing! Everything available in the original composition according to category. An equally wide selection applies to the footwear segment. Regular deliveries with a guarantee of top quality.
Online sales
Are you selling online? Ideal for you — Prime & Unique Brands
We also have premium brands in our permanent range — of well-known and valued manufacturers at incredibly low prices!
Luxury brands will always be in fashion, and the possibility for a customer to buy premium brands for a fraction of the price makes them more likely to visit your online store. Wide selection, high uniqueness of products and a guarantee of originality — all this available immediately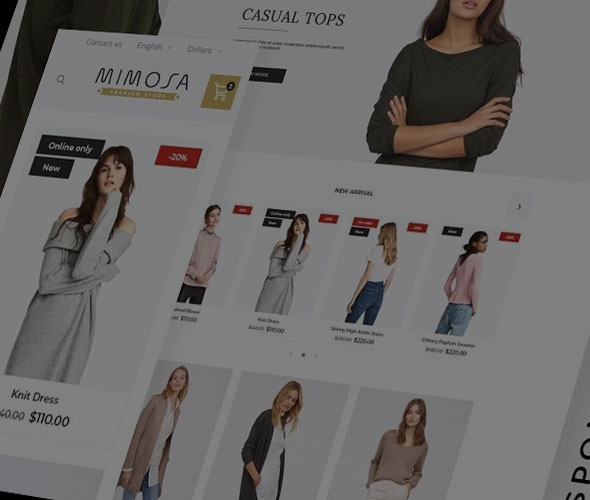 See for yourself how working with us can help develop your business
The key to success is cooperation and we know it
The highest quality outlet clothing
Wholesaler of women's, men's and children's clothing as well as footwear and accessories
The products we make available are distinguished by a combination of excellent quality and attractive prices. The end-of-series collections offered by our wholesale clothing store are original and unused.
We offer outlet type clothing from end-of-series collections and surplus production. We give our customers the opportunity to select goods from many well-known and reputable companies. There is also the possibility of combining packages. Thanks to efficient processing, the orders are ready for collection or dispatched the next working day.
It is up to you now — are you ready for more?
We focus on the highest quality of goods and service
We care for your comfort at every stage

Always on time
Individual carer

Wide range

Comprehensive service
Let's meet and talk
We are at your service. Visit us in person
You are always welcome! We will be happy to talk about your company's needs and you can view and select from 2 000 000 items in stock from brands and collections that suit you!

Search Website

Let's talk
You can always count on pleasant and professional service


WhatsApp:
+48 882 34 44 74
Email:
info@stock-polska.com
Location:
33-311 Wielogłowy 85, POLAND